TAX LAW AND INTERNATIONAL TAX PLANNING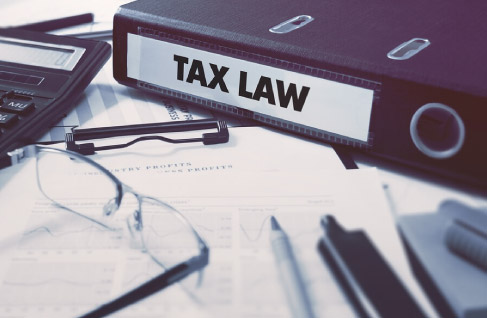 At A. NICOLAOU & ASSOCIATES LLC we recognize that tax planning is a key element in the decision making process for individuals, companies and worldwide corporations.


Cyprus, apart from its sandy beaches and warm climate, boasts the most competitive corporate tax rate in the EU at just 12.5%. Moreover Cyprus has tax treaties with over 40 countries thus enhancing its value as the ideal location for competitive and effective tax planning.
As a member of the EU, Cyprus is compliant with EU tax legislation. Our qualified tax specialists, with a plethora of worldwide experience, can assist you with tailor made solutions to best fit your tax planning, be it from an individual, local or worldwide perspective.