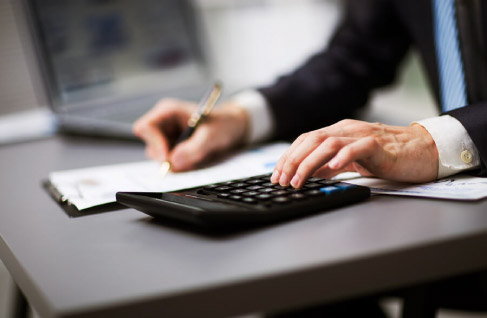 Our firm is able to provide true international deal execution services and local law advice. Clients praise A. Nicolaou & Associates L.L.C Banking & Finance practice for its combination of market expertise and experience and the broad range of capabilities that it offers, including acquisition finance, cash flow and asset based lending, cross-border financing, aviation financing, debtor-in-possession financing, restructurings, and investment-grade financing.
We advise our clients, banks and other debt providers and corporate borrowers, in the structuring and documentation of their transactions.
Our law office advises financial institutions and borrowers on a variety of corporate matters pertaining to Cyprus banking law and finance. Our clients include commercial banks, co-operative credit institutions, private companies etc.