EMPLOYMENT LAW AND SAFETY IN THE WORKPLACE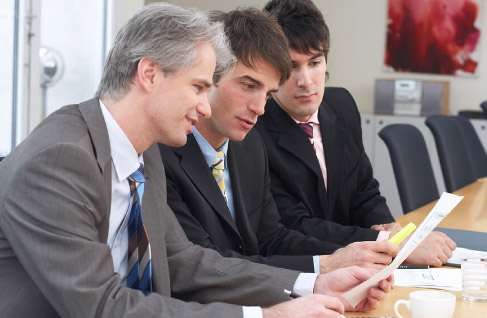 Employment matters arise in every business. Our law office makes business easier by drafting employment contract and related documents (including deeds of release and mutual termination agreements). We advise our clients on a wide range of employment matters and issues, such as recruitment, inter alia, redundancies, social insurance, health and safety, employment policies and procedures, employment termination and many more.

We represent our clients in employment litigation (both employers and employees), in cases such as unfair dismissal claims, employee's rights and redundancy claims.