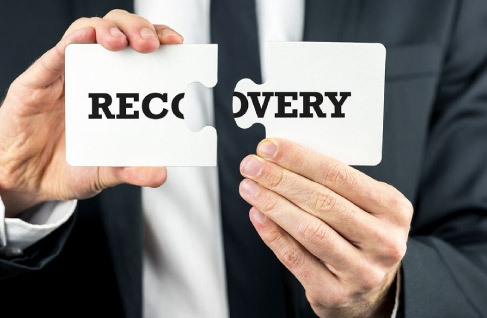 This may be the biggest problem in the international economic place, which required prompt attention.

A. Nicolaou & Associates L.L.C. specializes on debt recovery as we are dealing every day with clients who are owed money from natural and legal persons residing or having property within the territory of the Republic of Cyprus.
Our work includes investigations on the financial status of the debtor, commencement and trial of debt collection proceedings, designing and enforcing effective methods of securing or freezing assets prior to litigation, attachment proceedings, bankruptcy proceedings and many more.
For more information's click here