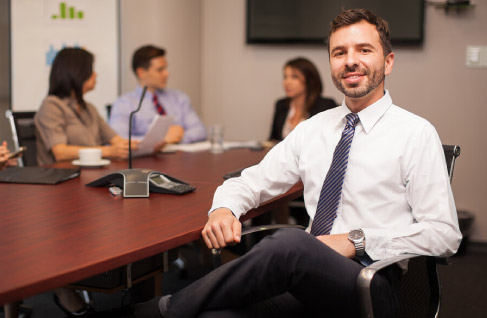 COMPANIES:
The following are a list of services that we provide:
Fiduciary
- Nominee Directors (Cyprus and other jurisdictions)
- Nominee shareholders (Cyprus and other jurisdictions)
- Company Secretary
- Maintain the statutory records and registers of the company. Update the Registrar of Companies with changes to the statutory records of the company.
- Safe Custody of the company seal
- Effect any requested statutory changes to the company.
Some examples:
Changes to the directors
Changes to the shareholders
Changes to the issued or authorised share capital
Transfer of shares
Amendments to the Articles of Association
Changes to the Company name
Arrange for directors' and shareholders' meetings and prepare minutes and written resolutions
Issuing of share certificates
Issuing of powers of attorney
Filing and safekeeping of company records
Registered office address
Bank signatories
Administration
- Act as introducers for the opening of bank accounts with Cyprus banks
- Open local bank accounts and assist in obtaining credit cards
- Operate local bank accounts and act as signatories
- Arrange for preparation, review and execution of documents (i.e. agreements) by the company's directors.
- Preparation and filing of Annual tax returns in accordance with required deadlines
- Registering companies (and individuals) with the Income tax Office and obtain tax identity codes
- Issuing of tax residency certificates
- Registering for VAT
- Submission of Provisional tax declarations (where required)
- Prepare and file the annual return and accounts with the Registrar of Companies in accordance with required deadlines
- Ensure compliance with local authorities on statutory matters and filings
- Liaise with third parties and authorities on behalf of client
- Legalisation and certification of documents
TRUSTS:
Provide Trustees for International trusts
Provide Protectors
Administering bank accounts
Book-keeping and accounting work